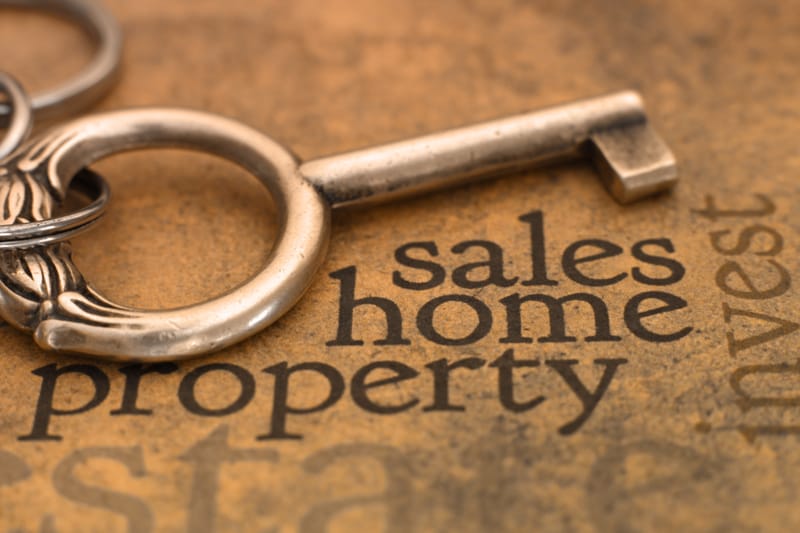 If you want to conduct your own sale or don't have enough contents to hire a professional we have a solution. Click here.
My Own Estate Sale
When choosing an Estate Sale Company to sell the contents of your estate you should ask certain questions. These questions will essentially allow you to make the best decision in the handling of your treasured items. Many companies do not disclose this information unless you ask.
Back To The Future employees are professionally trained and are always dressed appropriately.
All of our employees are non smokers.
We offer one way in and one way out and have an employee at the exit to ensure items have been paid for.
We advertise extensively and this is what really separates us from the rest. We have a huge data base of customers who receive exclusive text messages when we have a new sale. In addition to our database we advertise via social media as well as our website. We even place signs directing potential customers to your front door the days of the sale.
We have set prices for each day and only vary if it is a substantial purchase. Our goal is to bring in as much money for the estate as possible. Day one is 100%. Day two is 20-30% off. Day three is 50% off. Dealers do not receive discounts on day one.
We never charge any upfront fees! An advertising fee of $150 will come out of the total profits prior to calculating our commission and your payout.
When the sale is over the contents belongs to the Estate. We can remove all contents and an estimate will be provided at that time.
When the sale is completed you can expect payment within 3 business days. All payments are mailed out in the form of a company check.